Welcome to the 2015 Kickstarter Support page!
Below you will find a list of informational links related to our HYBRID hot ends, and our 2 and 4 head Stacker 500 Desktop and Full Height printers.
STACKER 500
Unboxing a Desktop Printer (.pdf)
User Guide (19 FEB 2016) (.pdf)
Multihead Print Head Template (.pdf)
STACKER 500 Firmware
Firmware v92.8 for 4 Head Printer (.zip)
Firmware v92.8 for 2 Head Printer (.zip)
Factory Default EEPROM Settings (.pdf)
STACKER 500 Forums
Hybrid Hot End
Kickstarter HYBRID hot end assembly manual (.pdf)

STACKER RUN Software
Download version 1.6.1 for Windows
Mac OSX and Linux users can download Repetier
Test Print
STACKER Emblem for 050 nozzle PLA/PHA filament (.gcode)
Upgrade Parts
LCD Smart Controller Bracket (.stl)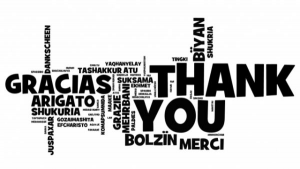 We want to thank the following people for backing our 2015 Kickstarter Launch:
Mike Rachuy, Ian Johnson, Plum Geek, Casey Liveringhouse, T R Jacobs, Andrew Ferenci, Anne Rachuy, Sembia, Kristen Dyrr, Catalin Coraci, Ivo Hendriks, Cesare Piccone, Melchor Toledo Jr, Shane Patience, Osama EL-BABA, Marshall Brothers, Fris13, Tim, Mark Ryan, Michael Mong, Robert Couture, bwdeep, Amir & Mehrdad, and Cindy Julian.